The Tuxedo Gardener will change the way you garden.
The Tuxedo Gardener model is a result of 50-plus years of personal gardening experience, a science degree and a graduate of Oregon Master Gardener program.
My gardening training and experience spans several states and growing zones.
Homeowners and schools have thoroughly tested this system for weakness, continuity, irrigation, growing medium and much more.
This short video give you the concepts that will be explained and the concept of the book.
Test have found the system removes, reduces and/or eliminates more than 15 common gardening problems.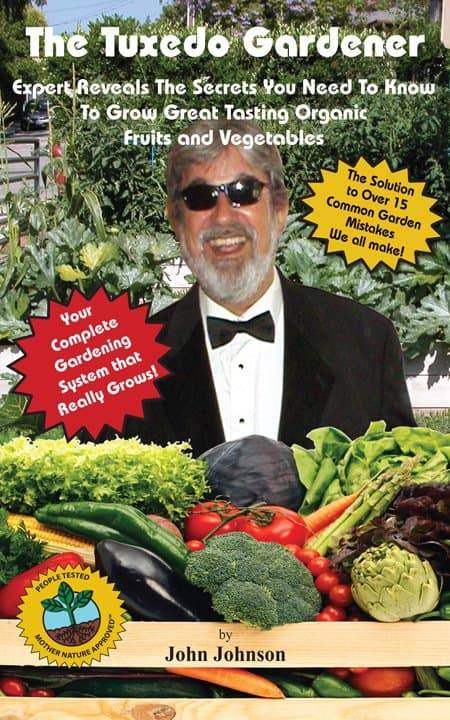 Below is a recording of a recent radio interview on KMUZ, in Salem, Oregon, where The Tuxedo Gardener system has been on display.
The Tuxedo Gardener website is for those who purchased the book and need more information or wants to add to the site. To buy your copy of  The Tuxedo Gardener click here.
Below is a story about how we created the best gardening system for YOU!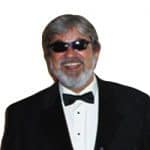 The Tuxedo Gardener model is a complete organic gardening system. The system provides for solutions to problems all gardeners face such as; watering issues, what to grow, how to plant how to grow, how much water your plants need, the best place to grow, how to protect your crops from diseases and pests and when and how to harvest your food and what to do at the end of the growing season.
Most difficult problems starting a new garden are revealed in The Tuxedo Gardener. Information in the book will help you show the best place for your garden, provide plant suggestions, container construction concepts, what growing medium to use, how and when to harvest. The book is the synopsis of the integrated organic gardening system.
Yes, there is a section based on real experiences educating children in methods and gardening techniques. There are pages of questions and answers to enhance the garden experience with your children. Your children will get involved in helping you grow the food they need and want.
Generations use organic farming in habitable continents around the world. We did our homework so you can have the best gardening system with outstanding results. The effectiveness of this system you will allow you to enjoy your family garden with little ongoing work.
As a member of The Tuxedo Gardener website you can find in-depth discussions on garden related topics.